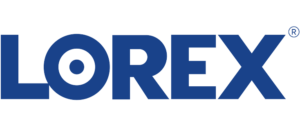 LOREX implements Oracle ATG Web Commerce 10 ahead of schedule
LOREX Technology Inc. ('LOREX') (TSXV:LOX) provides businesses and consumers with the latest in video surveillance security products under the LOREX and Digimerge brands. The LOREX brand, which caters to both small business and consumer markets, is available in thousands of retail locations across North America. The Digimerge division sells its products through major distributors in North America. Both brands concentrate on the sale of wired, wireless and IP security surveillance and monitoring equipment including cameras, digital video recorders and all-in-one systems.
Launched ahead of schedule
Able to scale for future growth
Enterprise-Class Ecommerce for a Mid-Sized Company
In April 2012, LOREX implemented Oracle ATG Web Commerce 10 as its new ecommerce platform, connecting to its SAP system and a call center. Using Pivotree's Starter Commerce Store concept, LOREX was able get a road-tested, robust ecommerce platform implemented in a relatively short timeframe for an enterprise system. The entire project was quietly launched ahead of schedule in under seven months; the development phase was just four months.
Using Oracle Financing services, Lorex was able to bundle the cost of the software licensing from Oracle, the system integration from Pivotree and the first-year managed services from Tenzing and pay for the total across several years. With this model, mid-sized companies can have the best of both worlds — implementing a tightly integrated premium ecommerce platform while enjoying a cost structure that feels like a SaaS solution with no large CAPEX added to the balance sheet.
By choosing the Oracle Commerce platform in 2011, Lorex demonstrated foresight and vision. Years later those same traits led them to explore innovative infrastructure solutions, eventually deciding to move their Oracle Commerce environment from dedicated infrastructure to the cloud.
Challenges
First of its kind launch of Oracle Commerce on public cloud
Solution
Development from Thinkwrap
Managed services from Tenzing
Oracle Commerce Platform
AWS Infrastructure
Business Benefits
Development from Thinkwrap
Managed services from Tenzing
Oracle Commerce Platform
AWS Infrastructure
High-Definition Ecommerce Strategy
Many medium-sized companies opt for a lighter option for their ecommerce platform, swiftly reaching the upper limit in capability within a few years. This forces them to replatform, and takes time and money away from focusing on strategy. With Oracle ATG Web Commerce as part of its infrastructure, LOREX is able to focus on its long-term growth and success and not worry about the technology's ability to scale and adapt to new business requirements.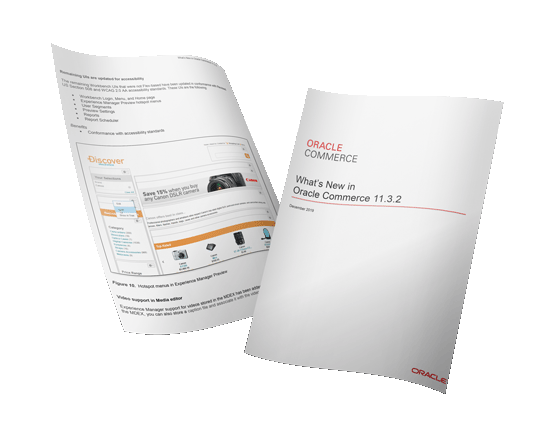 Find out what's new in Oracle Commerce version 11.3.2
Are you interested in learning more about Oracle Commerce Platform version 11.3.2 release? As the leading provider of Oracle Commerce services in the market with over 50 clients using the platform, Pivotree is helping companies navigate through challenges facing their long-term ecommerce roadmaps with Oracle Commerce.