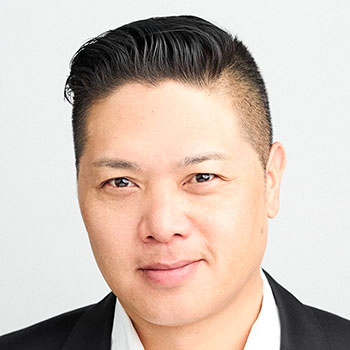 Joseph Lee
General Manager, Commerce
Joseph is the General Manager of Commerce at Pivotree. He leads the Commerce Business Unit, including Advisory, Engineering, and Modernization services. Joseph aspires to create customer success by focusing Commerce BU on solving customer pain points to achieve frictionless commerce.
Joseph brings to Pivotree over 25 years of commerce experience as an entrepreneur, sales leader, and senior executive. He recently served as the Chief Revenue Officer, North America, since March 2020 at VETX, a global commerce platform provider. During his tenure, he saw the company grow from 375 employees and a $425 Million valuation to 1,800 employees and a $4.7 Billion IPO on the NYSE. At VTEX, he helped establish the Sales, Solution Engineering, Alliances, ISV, and BDR organizations and executed a comprehensive GTM strategy. Under his watch, North American sales grew exponentially compared to the s previous four years. Joseph also helped form VTEX's partner network in North America, building premier partner relationships with some of the industry's leading brands, including Publicis Sapient, Born Group (division of Tech Mahindra), and Valtech Pivotree, and many more.
Prior to VTEX, Joseph held sales leadership and executive positions at ATG, Oracle, hybris, SAP, MyWebGrocer, and Mirakl. ATG, hybris, and Mirakl subsequently became Unicorns. Joseph studied Management and Marketing with a minor in Political Science at the University of Iowa Tippie College of Business.